Video productions credits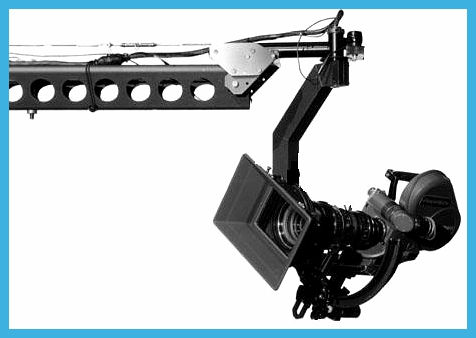 - Abc crane service launch of the Multipurpose Offshore Patrol Vessel (PPA) "Marcantonio Colonna" at the Fincantieri shipyard in Riva Trigoso (Genoa)
- Camera crane service for Masterchef TV program produced by Warner Bros for Polish TVn in Tuscany
- Crane service for political elections 2022 Giorgia Meloni tour Ancona Pescara L'Aquila Perugia Mestre Milan Turin Genoa Florence Bari Caserta Naples
- Camera crane Abc for the Menarini FairPlay Award 2022 in Castiglion Fiorentino Tuscany live on Sportitalia HD TV
- Camera Crane Abc Products 120 9.0 political election in Viterbo live on Youtube
- Camera crane Abc for the Menarini Fair-Play Award 2021 in Castiglion Fiorentino live on Sportitalia TV
- Crane camera service for live event in Piacenza in factory Nordmeccanica 2021
- Abc crane service Sky Sport HD "Gran Galà del calcio" 2020 in Milan Megawatt
- Service Jimmy jib Triangle Rai 5 HD "A new season I Solisti Aquilani & Daniele" Rome Maxxi 2019 with Sony PDW700 camera
- Abc crane for TV evening on Sky Sport HD "Gran Galà del calcio" 2019 in Milan
- Jimmy jib Extreme and Super Plus documentary CBS Sunday Morning to Florence 2019
- Camera Crane for Sky Sport Television event "Gran Galà of the football" Milan 2018
- Camera crane and video production 4K for fashion show Iulia Barton Rome 2018
- Crane camera, production video and editing for fashion week show in Milan 2018
- Street Parade 2018 Zurich Svizzera Jimmy jib Triangle Extreme
- Corona Sunset Festival Gallipoli Italy Puglia 2018 ABC crane 120
- Jimmyjib for corporate video G & P cosmetics Sansepolcro
- Triangle Jimmy jib for show Pinocchio Auditorium Santa Cecilia Rome 2018
- Jimmy jib Stanton for "Prima Festival" tv program on Rai Uno at the Sanremo Festival 2018
- Extreme Jimmy jib for Pitti Uomo event in Florence 2018
- Jimmy jib for the presentation of the world event suv Lamborghini Urus in Bologna
- Jimmy jib for live tv "Gran Galà football 2017" Sky Sports HD in Milan
- Jimmy jib for Armin Van Buuren "Sunny Days" 2017 videoclip
- Jimmy jib Emotions 58 laps for Sic Valdichiana Outlet 2014/15/16/17
- Shooting with Jimmi jib for Rai3 Rai Italia Musicultura 2011 event in Macerata in the Marche.
- Service Camera crane Carnevale of Viareggio 2011/12/13 live for Rete Versilia and Canale 39 of Lucca Toscana.
- Service Jimmy jib and Steadicam for corporate video Lechler coathing of Foligno in Umbria.
- Service camera crane jimmy jib football Serie A Brescia - Rome live on Sky Sports HD, Mediaset Premium, and Roma Channel.
- Service Jimmy jib for viral video campaign subscriptions Sky Italy "Free to choose 2010" in Milan Rome and Naples.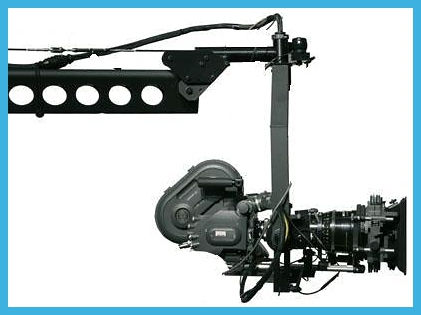 Jimmy Jib Owner/Operator
I own the latest Stanton triangle Jimmy Jib remote head camera cranes. With it's modular design and great flexibility, the Jimmy Jib has become the Worlds most popular lightweight portable camera crane. It can be built quickly by a crew of two in just about any location imaginable, in sizes from 6ft to 40ft.​
Jimmy Jib Camera Crane Systems; we hire camera crane systems which as known jimmy jib. These systems have been using at films, short films, music movies, advertising and variety productions and live productions. We work to Italy, Switzerland, Principality of Monaco, San Marino.